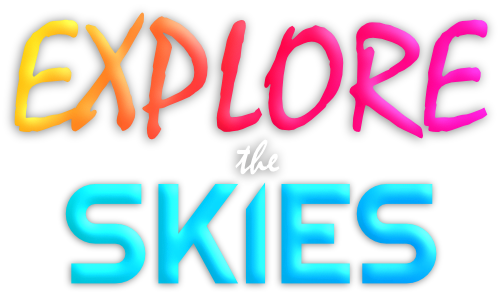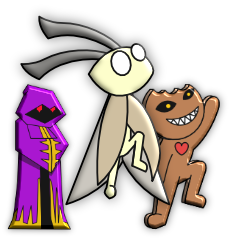 Let the Jumpers explore
Every journey needs a traveller.
What do they hope to find?
Wear different Skins
Does your skin make you feel unfulfilled?
Have you considered changing it?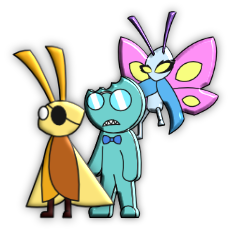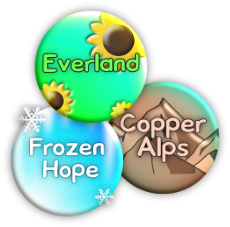 Traverse all Biomes
Discover the many different reagions of the skies.
Wander the infinite and eternal world.
Survive harsh Weathers
The heavens are erratic.
Withstand flames and frost, radiance and darkness.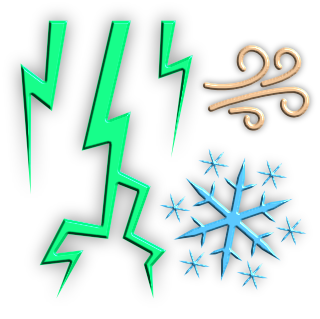 Wanna learn more about the game and its secrets? Here you can find all information you need.
Open Mixipedia
We're continuously searching for new Beta Testers out there. If you want to join our Beta Program, click on this button.
Join Beta
Download before
the SHADOWS catch you!